The Picks: Gregg Hall and Mark Joseph Double Album Release & More Weekend Picks!
New local picks every Thursday evening to get your weekend started! Check back each week to see La Crosse Local's picks and to make sure not to miss out on events throughout the year.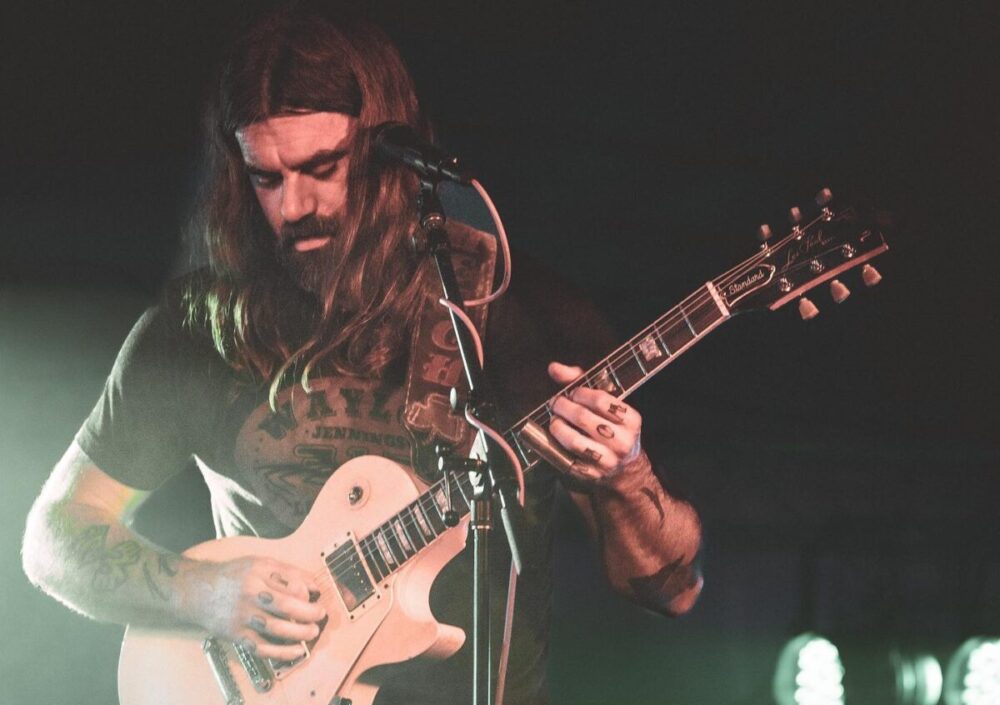 Celebrate Spring All April Long– Celebrate the arrival of Spring all April in La Crosse with our roundup of events, or by checking out local events like spring markets, performances, and specials. This weekend check out the various performances at The Main in downtown La Crosse.
Pump House Exhibitions – Come down and see the current exhibitions at the Pump House Regional Arts Center. Through April 16th you can see the works of regional and local artists Katie Walberg, Sangjun Yoo, Charna Schwartz, and Marsha Tuchscherer. The exhibitions include Ludicrous Landscapes: Counter Production, So Near, So Far, Comforts of Clay, and Close to Home: Everyday Shapes, Patterns, and Colors. 
River City Gallery – See a showcase of art that is inspired by "Spring Awakenings", featuring work that is inspired by spring, nature, birth and the awakening of the natural world.  Featuring the work of: Phyllis Martino, Kathie Wheeler, Deb Munson, Joni Welda, Laura Siitari, Heidi Borreson, Jan Harem, Penny Stroening, Rosanne Licciardi, Lori Ehlke, Ashton Hall, and more.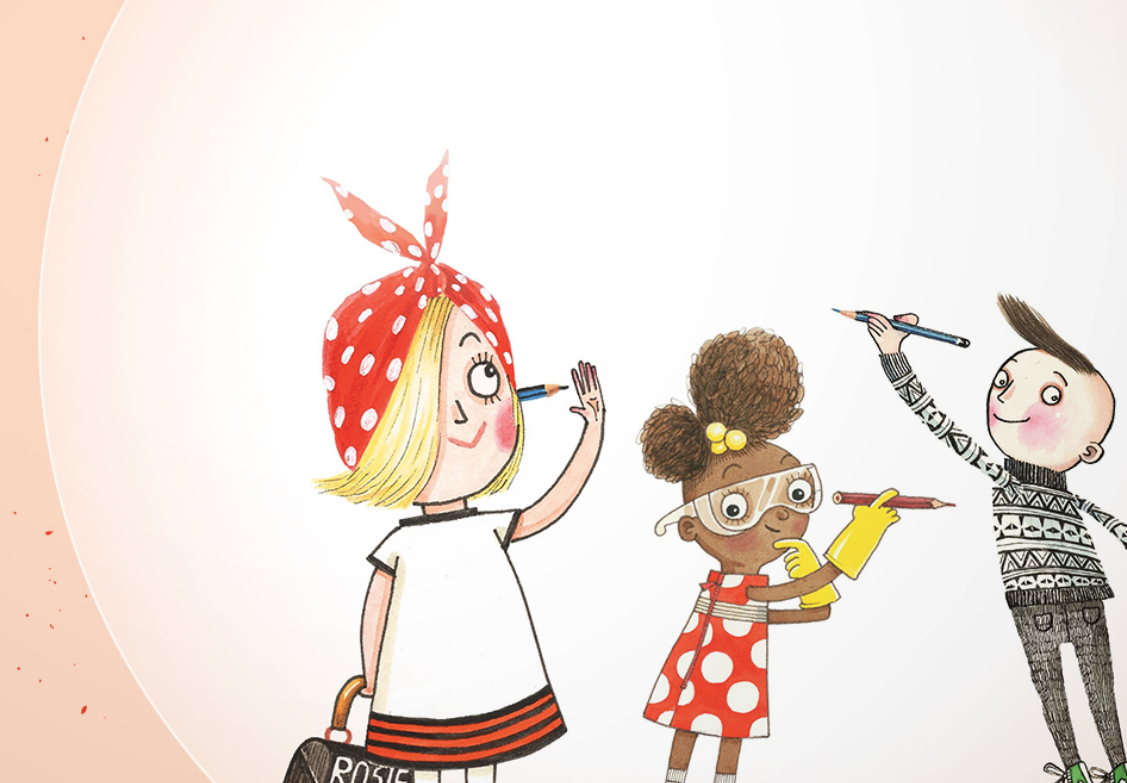 Gregg Hall and Mark Joseph Double Album Release – Celebrate the double album release of Gregg Hall's "Echoes from the Treetops" and Mark Joseph's "Vegas Motel" at The Main in downtown La Crosse. Join the party and hear live performances from each of these prominent musicians who've contributed to the local music scene in La Crosse, plus tracks from their brand new albums! The doors open at 6pm and the show starts at 7:30pm.
Rosie Revere, Engineer & Friends (Youth Musical–Theatre G) – A STEM-fueled out-of-the-box adventure athe La Crosse Community Theatre. This fun new musical is based on the books "Rosie Revere, Engineer;" "Iggy Peck, Architect;" and "Ada Twist Scientist" by Andrea Beaty, which spotlight the STEM curriculum (focusing on science, technology, engineering and math).
The Lowest Pair and Echo Black River – Echo Black River is Josh Rabie, Ty Don, Eric Gerke, and Kyle Crayton. The 4 piece band based in La Crosse plays original music about addiction, fatherhood, and psychedelic visions of grandeur. Drawing on inspiration from early bluegrass to 1960s R&B soul records and many things in between.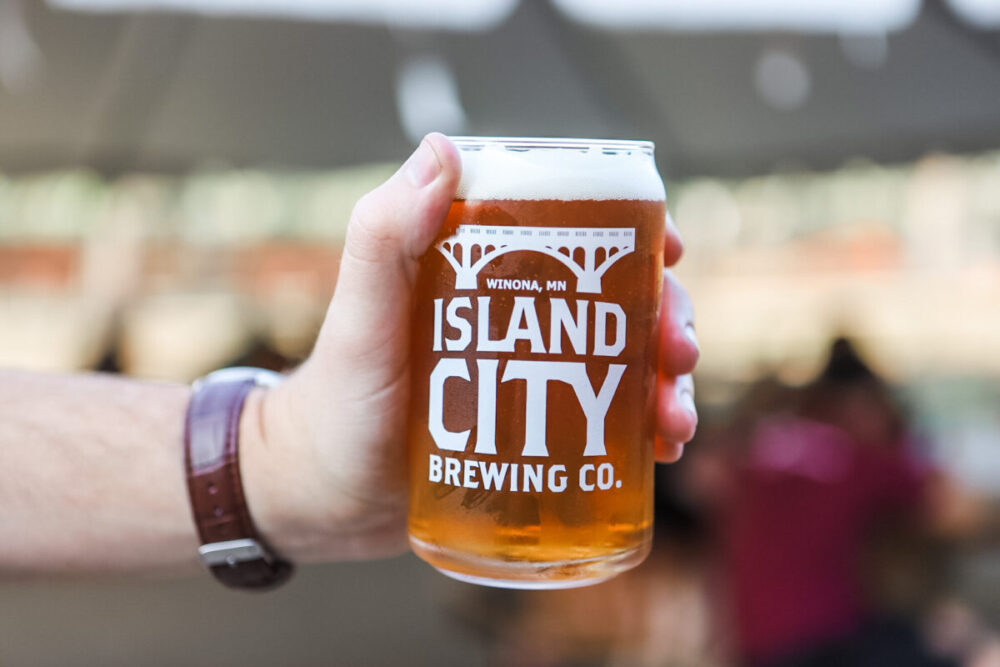 Island City Jazz Jam & Fundraiser – Take a short drive across the Mississippi River to Winona, Minnesota for Island City Brewing Company's Jazz Jam & Fundraiser and great brews. Drink some beer and sing, play, or cheer on your friends while supporting Winona-area nonprofits! The event is family-friendly, free of charge, and starts at 2:30pm.
La Crosse Local is an arts, food, and entertainment podcast and publication for La Crosse County and its surrounding communities.
Find us in your favorite podcast app.