Monthly
Weekly
Daily
List
Grid
Tile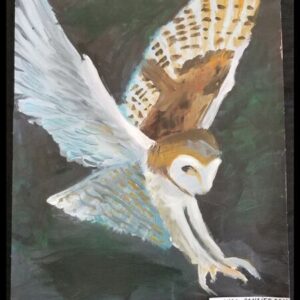 Kids' Art Contest Winners Exhibition Come see the amazing art of
...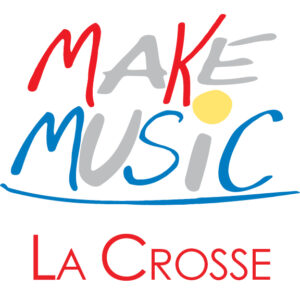 The goal of Make Music Day is to turn public spaces into musical stages. Musicians of ALL skill levels are encouraged to participate.
...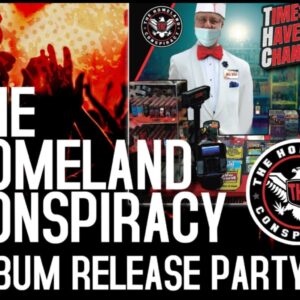 The Homeland Conspiracy is celebrating the release of its 2nd
...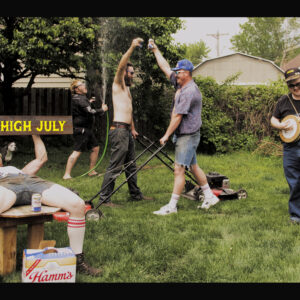 Prolific solo artist One More Onion primes the crowd for
...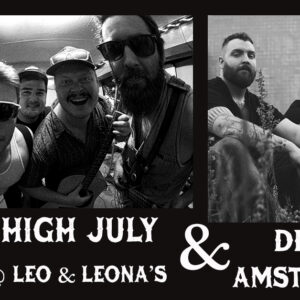 Hard-hitting grunge-peddling newcomers Dead Amsterdam open for La Crosse's bad
...
No event found!