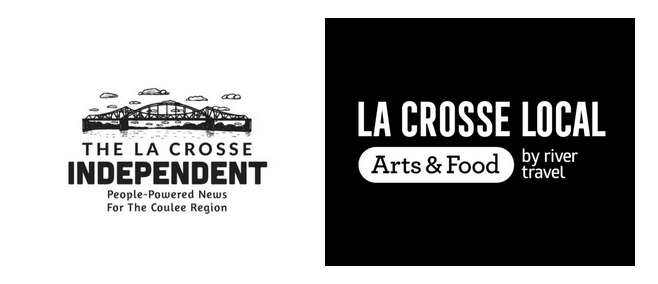 La Crosse, WI | January 2021: The La Crosse Independent, a site offering news and analysis on local La Crosse issues and La Crosse Local, and art, food, and entertainment podcast and publication will be hosting a Virtual Mayoral Forum January 21 at 7pm.
The Mayoral Forum broadcast via Zoom will be available for viewing on various social media channels (TBA). Questions are being collected from a diverse range of community organizations and the night will be moderated by Eric Timmons of The La Crosse Independent, the forum will ensure every candidate gets equal time and that the format is fair. All mayoral candidates are invited to participate.
La Crosse Independent
The La Crosse Independent is a progressive, people-powered, online magazine dedicated to providing news and analysis on issues that matter to the people of La Crosse and the wider Coulee Region. https://lacrosseindependent.com
La Crosse Local
La Crosse Local is an arts, food, and entertainment podcast and publication for La Crosse County and its surrounding communities. Find us online at lacrosselocal.com or in your favorite podcast app. https://lacrosselocal.com
The stream is provided by Dylan Overhouse Productions and Mike Makes.         
Media Contact  
Eric Timmons
The La Crosse Independent
309-297-9677
lacrosseindependent@gmail.com
https://lacrosseindependent.com