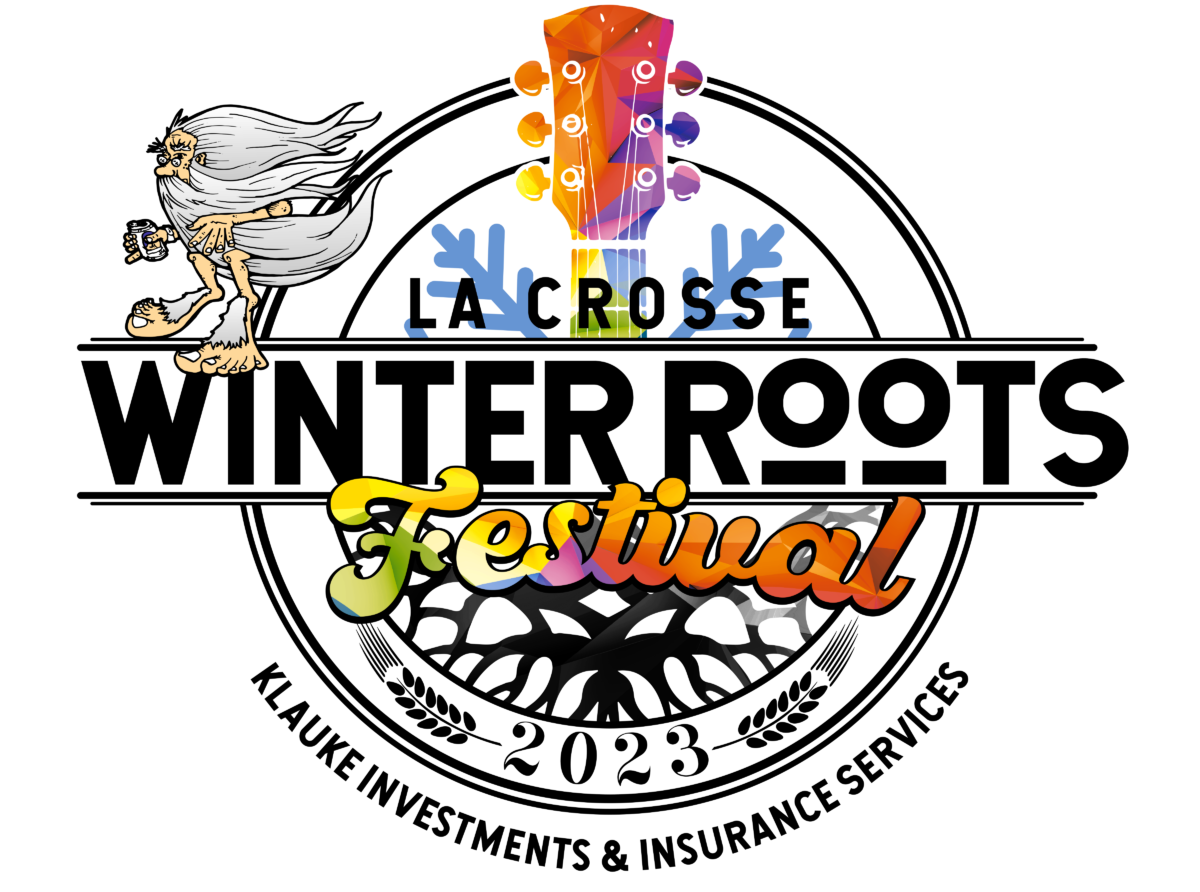 Saturday Feb 11, 2023 | La Crosse Center | 21+
*Note on seating: In an effort to aid those who need seating, we will be increasing the opportunity for theater seating. To claim a seat, grab early EARLY ENTRY tickets and claim your spots when you arrive.
A Special Friday Night Event is in the works as well…info coming soon!

La Crosse Winter Roots Festival, taking place Saturday February 11, 2023 is inviting locals and visitors to celebrate "Wisconsin Favorites" in music, cuisine, local beer and spirits.
Hosted at the La Crosse Center in the Riverside Ballroom, La Crosse Winter Roots includes regional musical favorites covering genres from classic rock, americana, country, funk, bluegrass, and rock.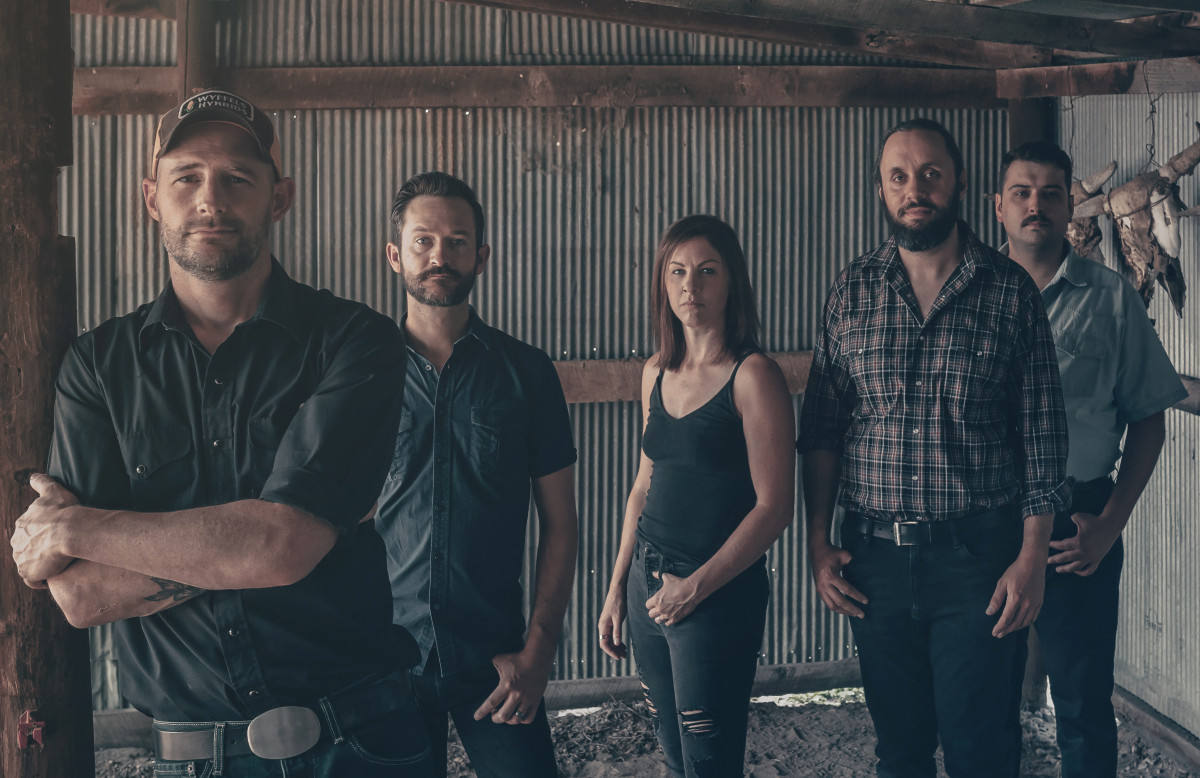 Ryan Necci & The Buffalo Gospel's first album, We Can Be Horses, debuted in 2013 and was called "musically arresting" and "minimalist and masterful" by critics. The band's follow up, On the First Bell, received similar acclaim and in 2021 Ryan signed a record deal with BMG Music in Nashville, TN. Recently released the Battle Cry EP to glowing reviews.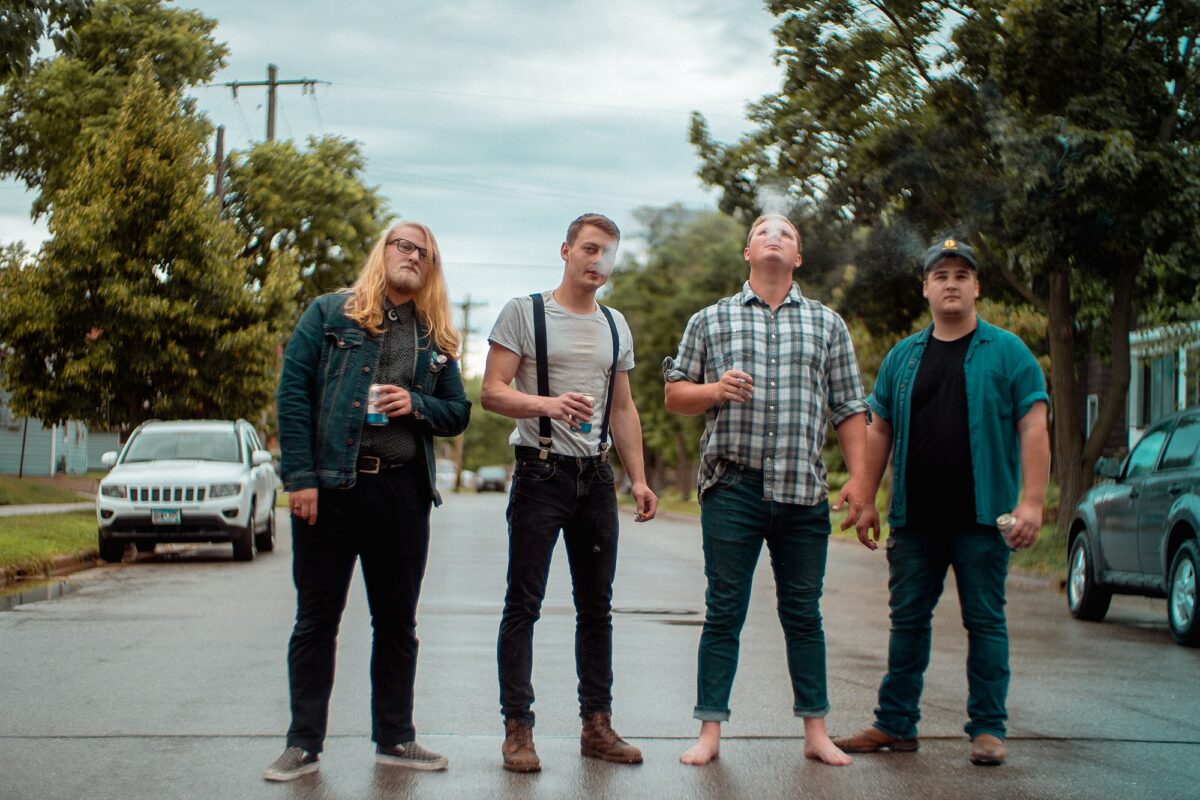 Knee-High July plays bluegrass-tinged folk rock songs about love, loss, liquor, and the intersections of the three! LISTEN NOW.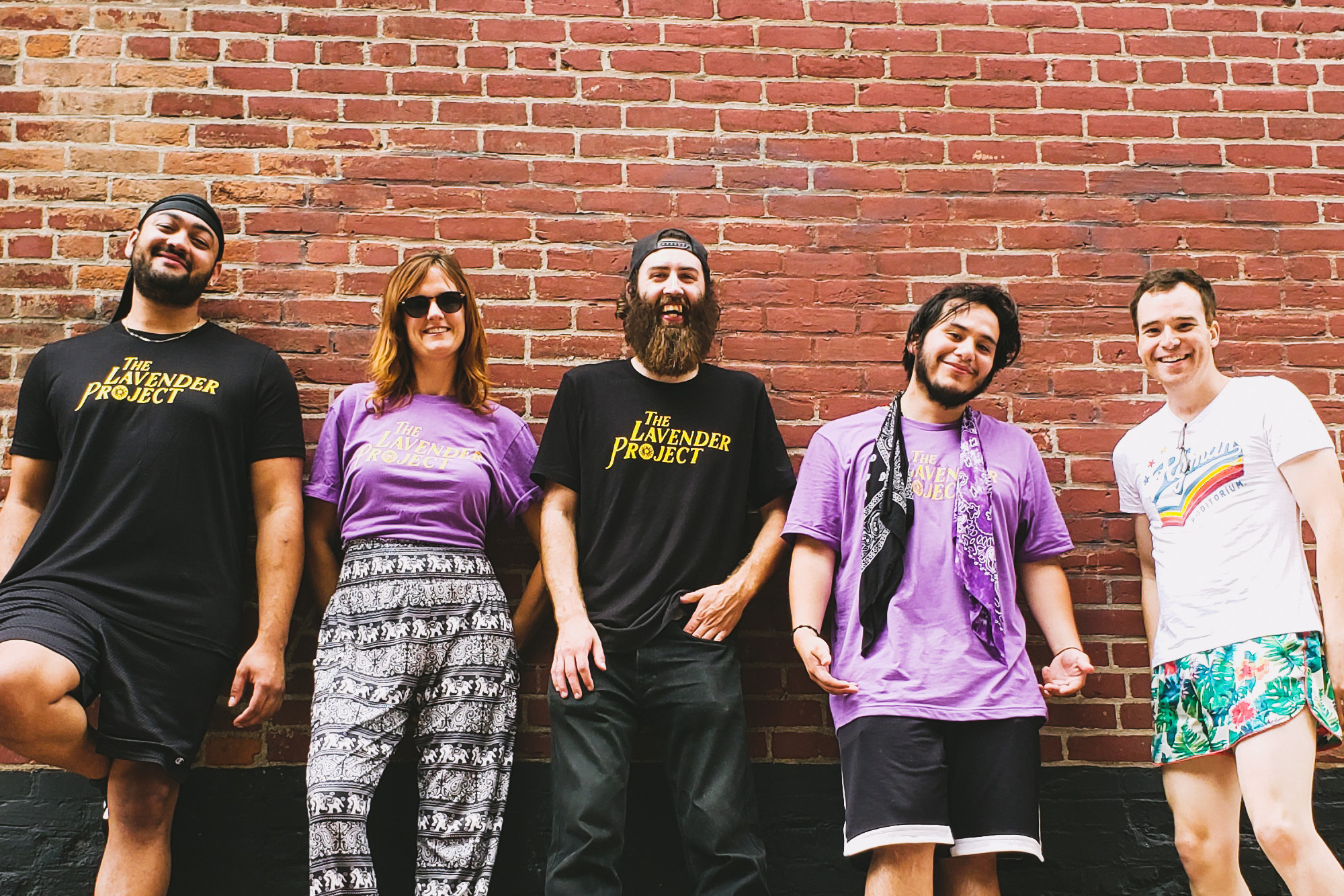 The Lavender Project provides a new take on hiphop. With rock guitar solos, disco breakbeats, shoegaze psychedelia, diverse hooks, energy, and positivity.
A portion of the proceeds from the event will benefit The Hunger Task Force of La Crosse, who will be hosting various fundraising activities during the event including silent and live auctions.
EARLY ENTRY tickets include a Bloody Mary Experience presented by the La Crosse Distilling Co. featuring its special Winter Roots "Gazi" Black Lager & Bloody Mary's (+ a commemorative glass)! Specialty NA options available.
Thank You To Our Sponsors!
La Crosse Local is an arts, food, and entertainment podcast and publication for La Crosse County and its surrounding communities.
Find us in your favorite podcast app.