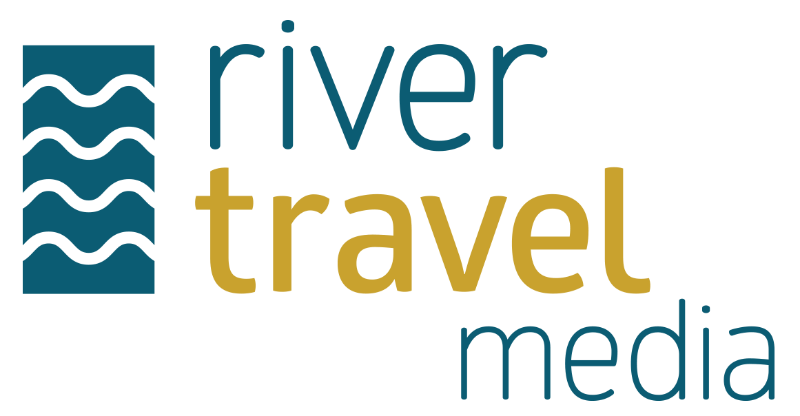 Produced
by River Travel Media
Editors:
Brent Hanifl & Amy Gabay
Photographer:
Dylan Overhouse
Cover Photo:
Triangle Girl Celebrates 24"X30" by Pat Morse Gund
Expanded Interviews:
Can be found on the "La Crosse Local" podcast, searchable in your favorite podcast store.
Advertising:
Inquiries can be directed to Amy Gabay at: amy@rivertravel.org
A percentage of proceeds have been donated to WAFER to help continue to provide food assistance programs.
Please remember to check websites or call in advance for open hours and events.
River Travel Media Inc.
PO Box 1712 La Crosse, WI 54602
rivertravelmagazine.com
~ Grab a Physical Copy ~
La Crosse Local is an arts, food, and entertainment podcast and publication for La Crosse County and its surrounding communities.
Find us in your favorite podcast app.