Going to play lot of our heavier, alternative rock…end the night with a bang…get people going…Queens of the Stone Age, Stone Temple Pilots…
We connected with Joshua of the band Greedy Volunteers, we discussed the formation of the band, musical influences, and we also got to hear about the Fall Rock Fest coming up Saturday October 8th at the Alpine Inn and as they would say "Get Your Duff up the Bluff"!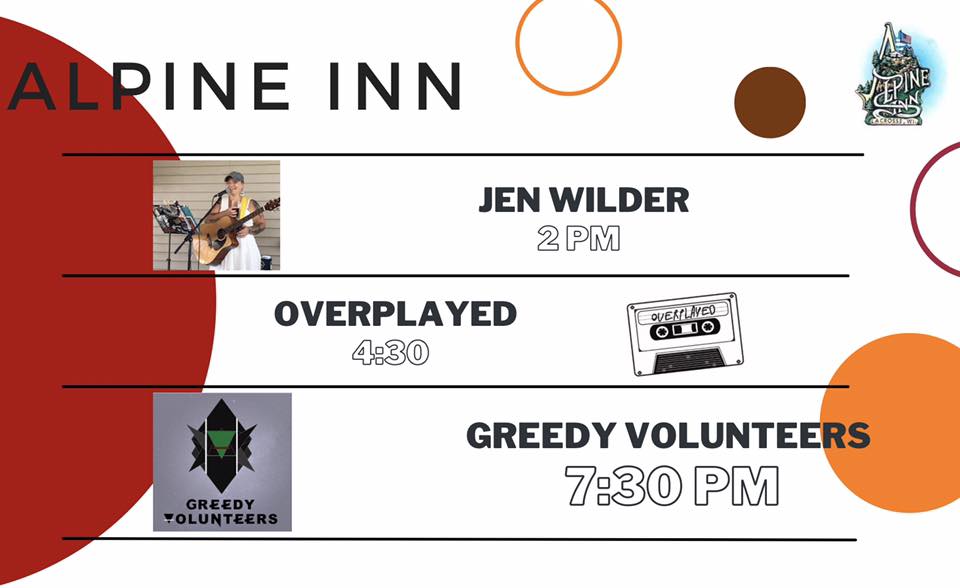 La Crosse Local is an arts, food, and entertainment podcast and publication for La Crosse County and its surrounding communities.
Find us in your favorite podcast app.