I do like records as a form, I understand the nature of how we are listening these days has changed…I want to find some sort of a marriage of the two (on albums & singles).
We connect with J.E. Sunde on music, his new album ""9 Songs About Love"", process for recording and writing, visual inspiration for music videos for the album, the covid experience as a musician and upcoming show at the Mid West Music Fest.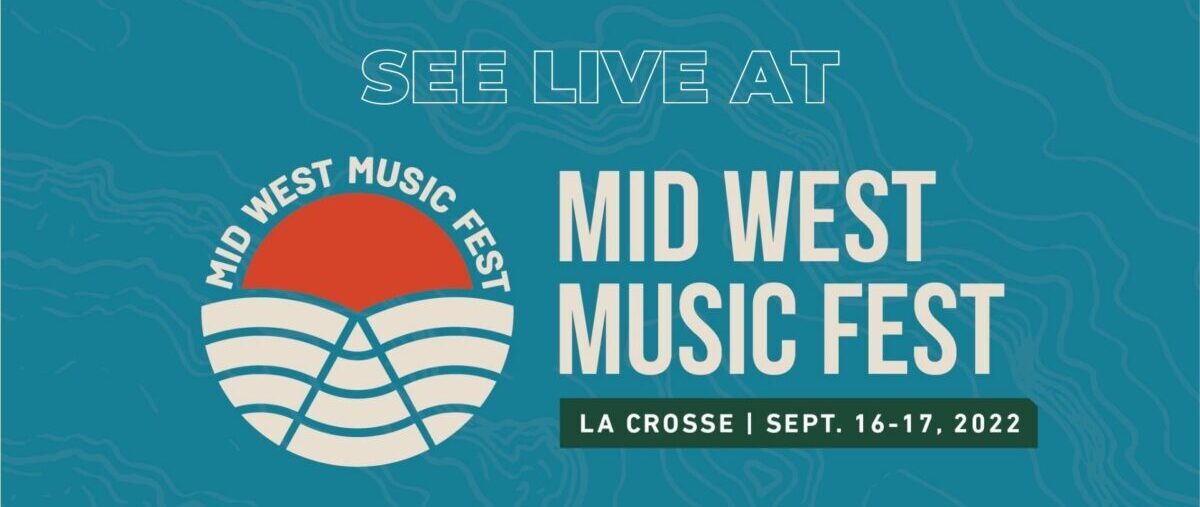 La Crosse Local is an arts, food, and entertainment podcast and publication for La Crosse County and its surrounding communities.
Find us in your favorite podcast app.